Lawn Installation in Perth
For over 15 years, Green Oasis Lawn and Reticulation has been providing efficient and comprehensive lawn installation services for folks to enjoy throughout Perth. We understand the importance of an outdoor grassed area, a space where people and pets alike can enjoy. With many different turf varieties available in Australia, we work within your budget and taste to create that special place for your home.
There are many things to consider when choosing a turf variety
– irritants, colouring, maintenance, expense, etc. On our website, you will find a lot of information to help you with selecting your lawn, and our experts will also assist you with any questions you may have.
Try our
quiz here
to see which turf variety works for you! Scroll to the bottom of the page for a quote sent directly to your email inbox in minutes!
If you are in need of turf landscaping to an area with poor soil quality, existing and damaged grass, trees and other obstacles, look no further. No area is too big or too small and we guarantee exceptional service and quality.
Here are a few things that make Green Oasis stand out:
A beautiful, green lawn gives your home a variety of benefits. Some of these are:
A well-maintained lawn increases your property's value and improves people's perception of your home.
With up to 90 per cent of the weight of grasses planted on their roots, lawns help prevent erosion and reduce runoff.
Enjoy an instant picnic, sports and play space in the comfort of your home.
Minimise the effects of Western Australia's long periods of heatwaves. Lawn surfaces absorb the sun's heat during the day and gradually releases it at night-time, cooling your property at the end of the day.
The grass traps dust and dirt, reducing allergens that lead to respiratory illnesses.
Our Lawn Installation Options
Aesthetics are a prime consideration for new lawn installation. Choose among our styles and see what works best for your garden: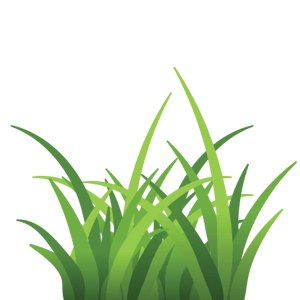 A low-maintenance lawn that gives your garden incredible colour, this style is ideal if you don't like mowing.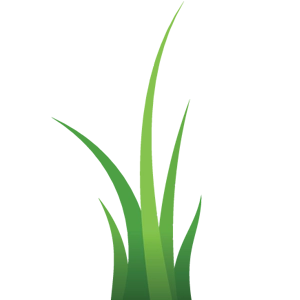 With its vibrant colours and hardy grass, this lawn is perfect for high-traffic areas and properties with big pets.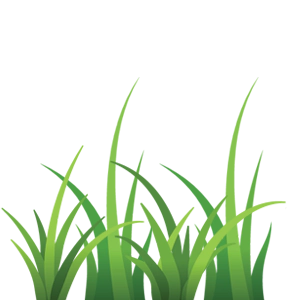 Its lush green colour and shade tolerance makes this lawn a popular style among homeowners.
With thin, soft leaves, this lawn is a suitable family play area.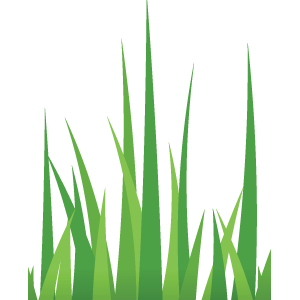 Known for its hardiness, this lawn can withstand full sunshine and requires less fertilization, mowing and water.
We Take Care of Everything
Though some people find it straightforward to install lawns in their Perth property, others don't have the time. Our fully accredited turf installers will take care of everything for you with these simple steps: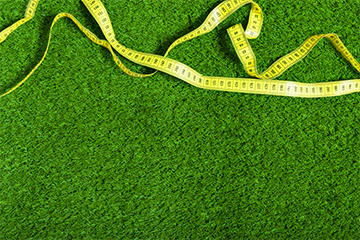 We measure your garden and recommend the right grass type based on your garden's conditions. You'll also receive a final quote of the service.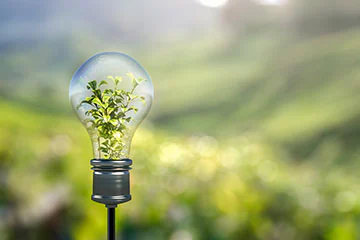 Our installers apply Roundup® or other glyphosate-based products to kill weeds and remove old grass. We wait for the plants to soak up the product before we remove the old grass and weeds to create a smooth surface where we'll lay new turf.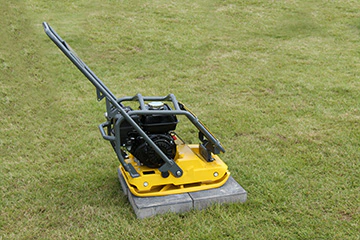 We clear the grass of debris and buried stumps. We rough grade the area to remove damage problems and use a lawn roller to settle the surface.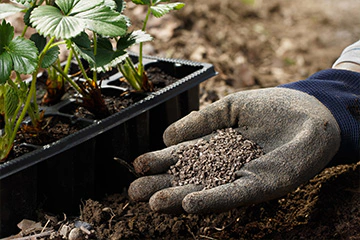 Our installers lay down soil improvers to enhance the soil's water holding capacity and provide essential nutrients to your lawn.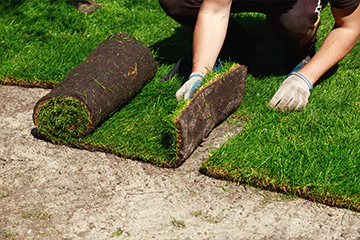 Once the soil has absorbed the soil improvers, we lay down the turf rolls. Our installers cut the turf to fit it in tricky angles.
We thoroughly water the soil after installation to keep the grass from drying out. We provide aftercare instructions and advice after installation.
Landscaping services that will breathe new life into your property
We are a team of dedicated turf and irrigation professionals with over 15 years of experience. A family business, we are passionate about our work. We strive to provide a uniquely personable service built on excellent client relations and unparalleled attention to detail.
Which lawn is the one for me?
For more information on turf,
click here
to see our turf information pages or contact us via email, phone or live chat to chat with one of our friendly turf professionals!
Frequently Asked Questions
Professional lawn installation boosts your landscape aesthetics and property value. Expert installers also work their way around your lawn to prevent erosion and contribute to a cooler environment.
We're an all-in-one landscaping and lawn installation service provider in Perth. Our accredited turf installers handle all the measurements, soil preparation, ground levelling, soil improvement and turf laying for you.
Our seasoned lawn installers know the most efficient way to deal with poor soil quality, damaged grass, infected trees and other lawn concerns. We literally turn your lawn over a new leaf.
It isn't only about aesthetics. When choosing turf variety, the first thing you have to determine is the budget. You also have to consider how much resources you can set aside for maintenance.
We've been in business for over 15 years. Our team completes each project based on the client's budget. Talk to us today so we can discuss the most suitable approach to your lawn project.
Both have their own benefits. If you enjoy gardening and the feel of actual grass, we can install a lawn for you. If you don't have much time for maintenance, artificial turf might be more suitable.
Fill in a quick form for a quote emailed to you in minutes!