Zoysia Grass: A Turf Variety for High-Traffic Lawns
Scientific name Zoysia japonica, Zoysia is a drought, shade and frost tolerant grass popular for its ability to cope well in extreme conditions. With a mat-forming exterior, Zoysia has smooth leaf blades that grow vertically forming a unique appearance that is highly popular.
Zoysia- The enthusiasts choice.
Unique, textured look
Non invasive
Slow growing
Disease resistant
Resistant to most pests
Drought tolerant and adaptive
Frost resistant
Thrives in humidity
Play and high wear area cultivars available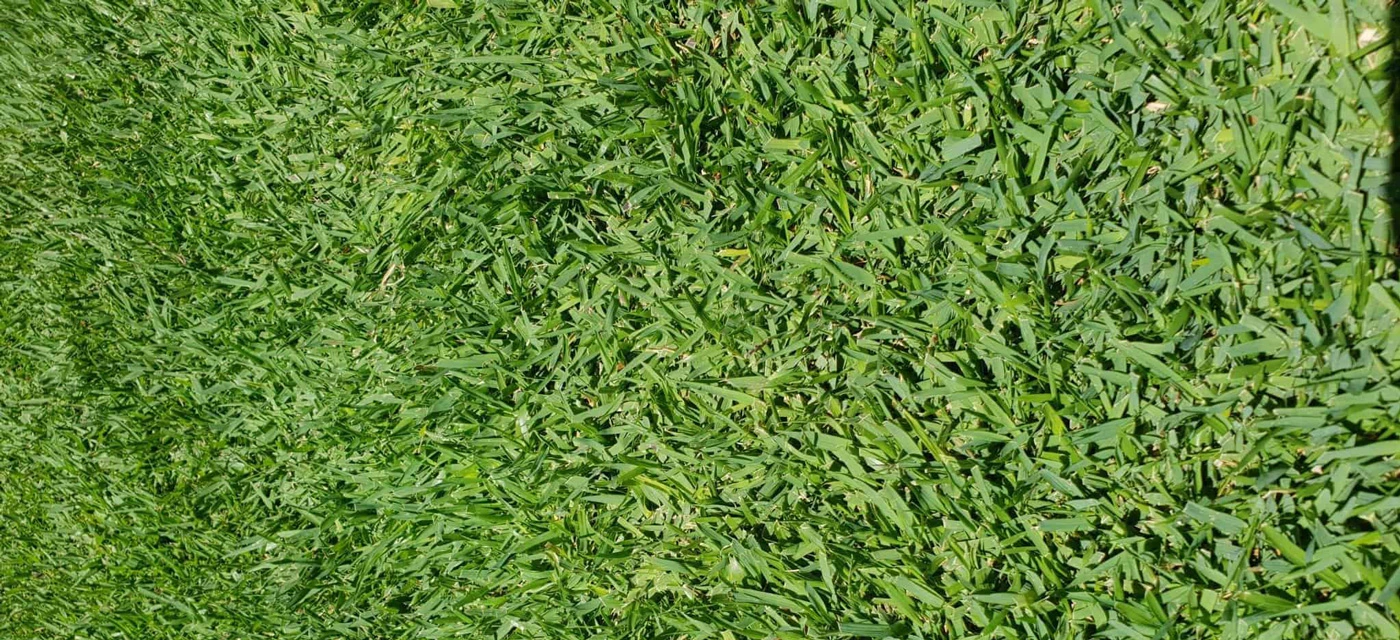 Zoysia is always an excellent choice, particularly for front yard lawns that serve as a centre piece to the front of the property. There a several cultivars available in Australia that cater to clients individual needs, raging from pricey to more affordable options. Inquire with us today for professional and friendly advice on all thing Zoysia!
Zoysia Grass Frequently Asked Questions